Laptop Carts: Instructions to reserve carts are here and instructions to use the Noke Pro locks are here.
Send a helpdesk ticket (helpdesk.friendsseminary.org

) to request the carts to which you need access.

Once your request has been processed, you will receive an email from Noke containing a button that will activate your account and redirect you to the Noke Pro website.

You should be prompted to create a new password.
If you're not redirected to a login page, just go to nokepro.com

If you're not prompted to create a new password, click Forgot Password, enter Friends Seminary and your full email address. You will be emailed a password reset link.
Sign in to the app using Friends Seminary

as your company, your email address, and your Noke Pro password.

To add a lock, find in your lists of locks and tap on it.

If there are no locks listed or not the lock requested, on the App Lock Screen, PULL DOWN to refresh the list.
Make sure your Bluetooth

is turned on on your device (Settings)

Open the Noke Pro App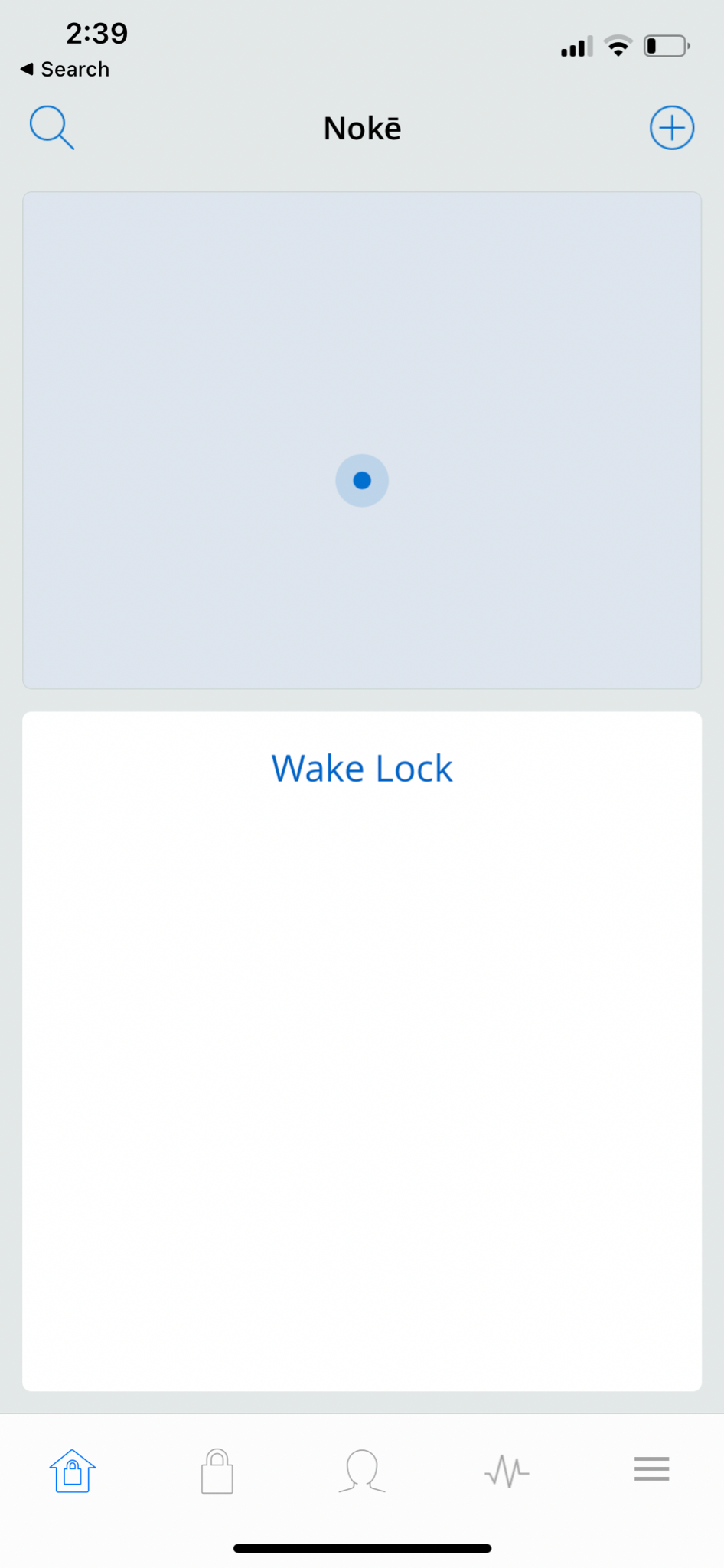 3. Squeeze the shackle of the lock. A blue quare will appear with a lock and name when the connection is verified.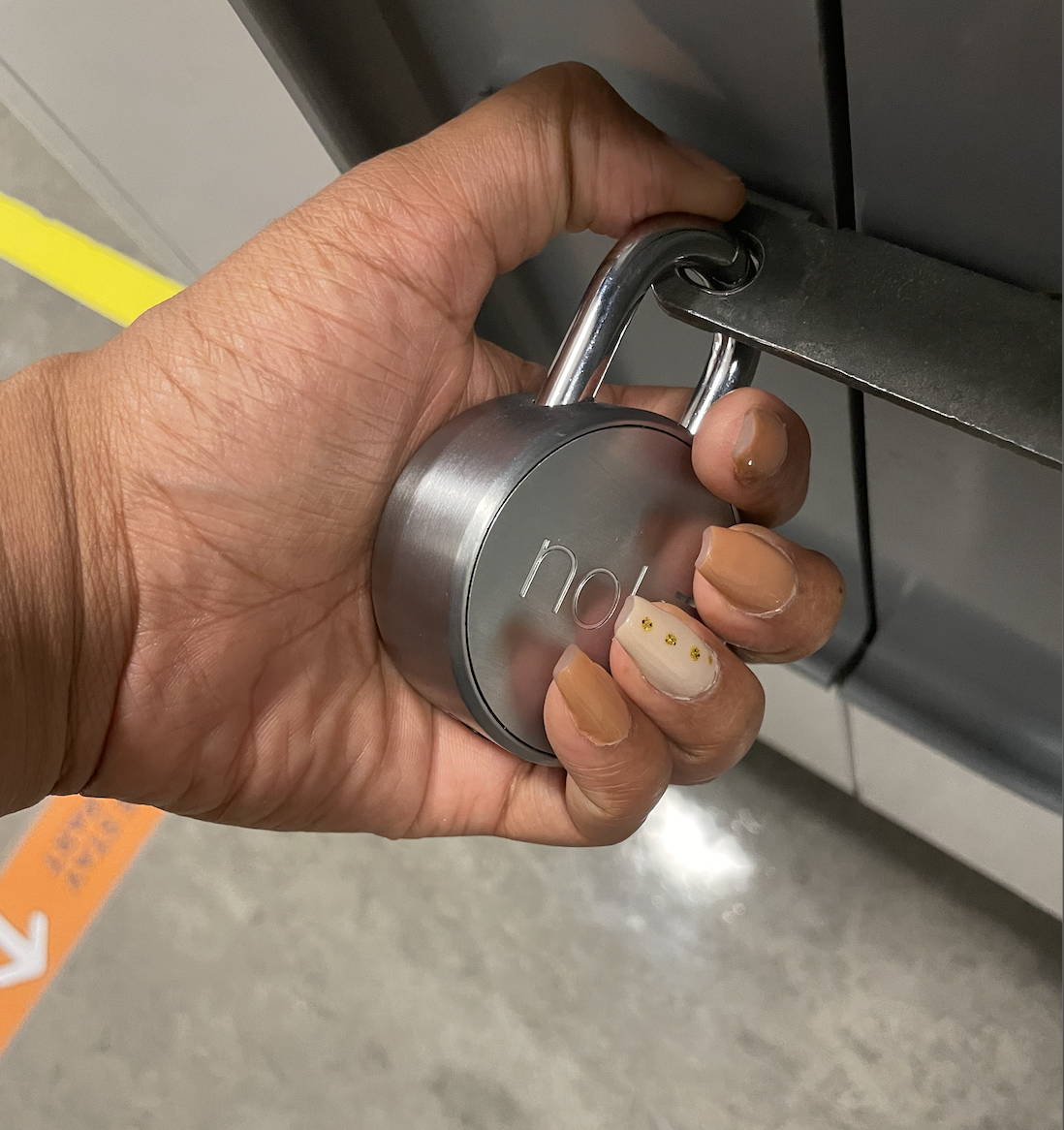 Tap on the blue square to unlock; the lock on screen will turn green once opened.