You can directly share your screen to the projector using Zoom without being in a meeting.
Choose the HDMI 2 for Polycom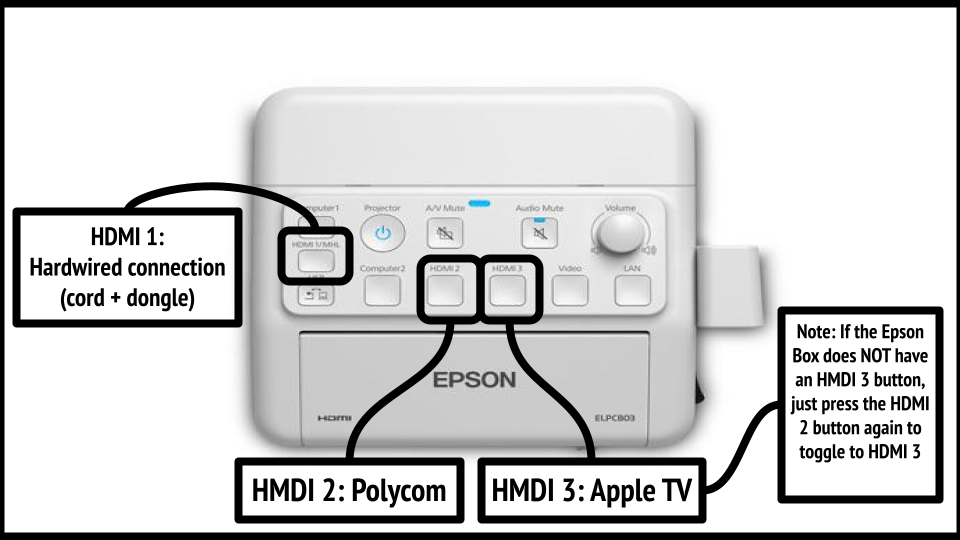 Open Zoom on your computer and select Share Screen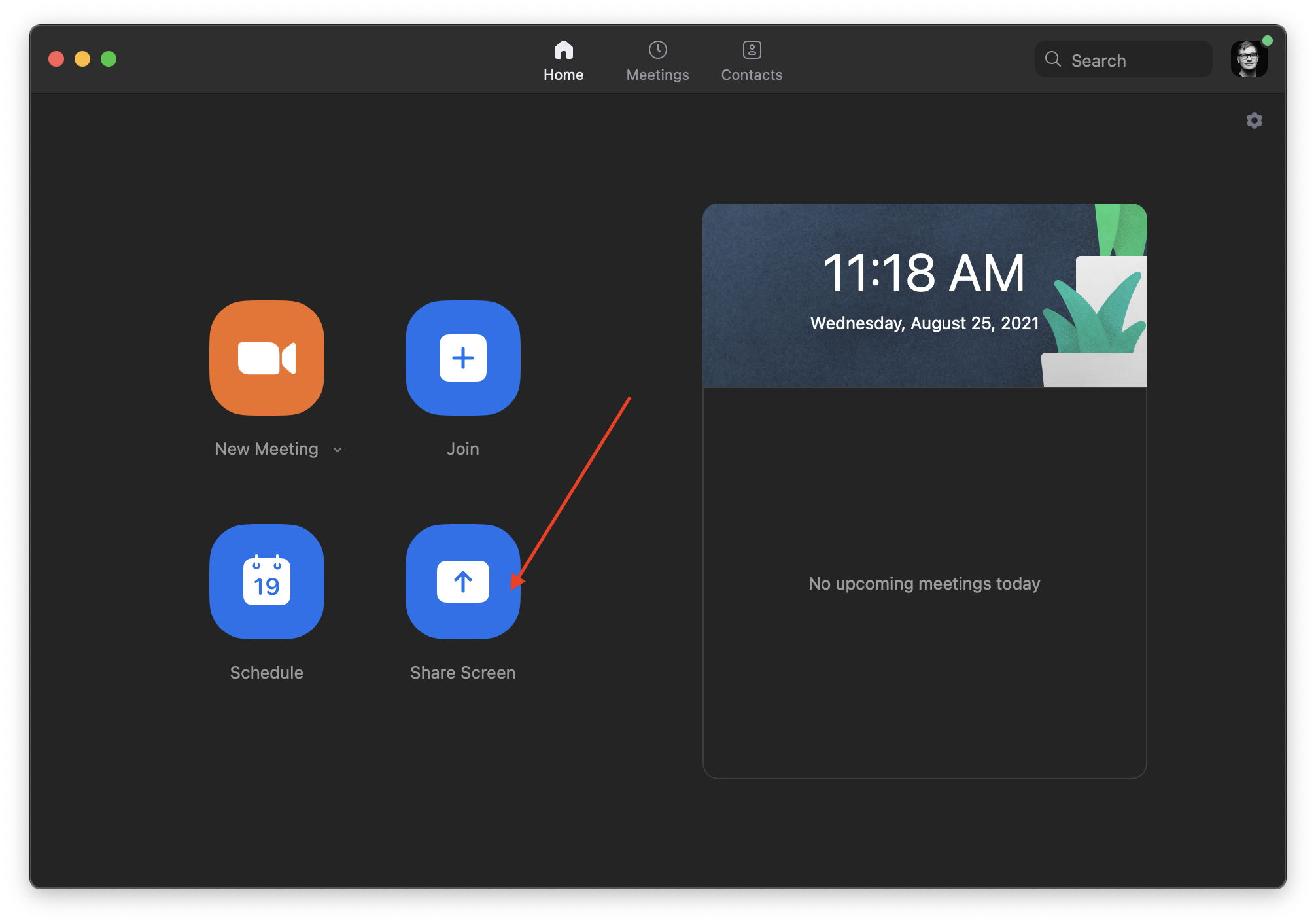 Connecting to the screen
By default, your computer should know which room you want to screen share.
In case it does not automatically connect, enter the sharing key projected in the Zoom app on your computer.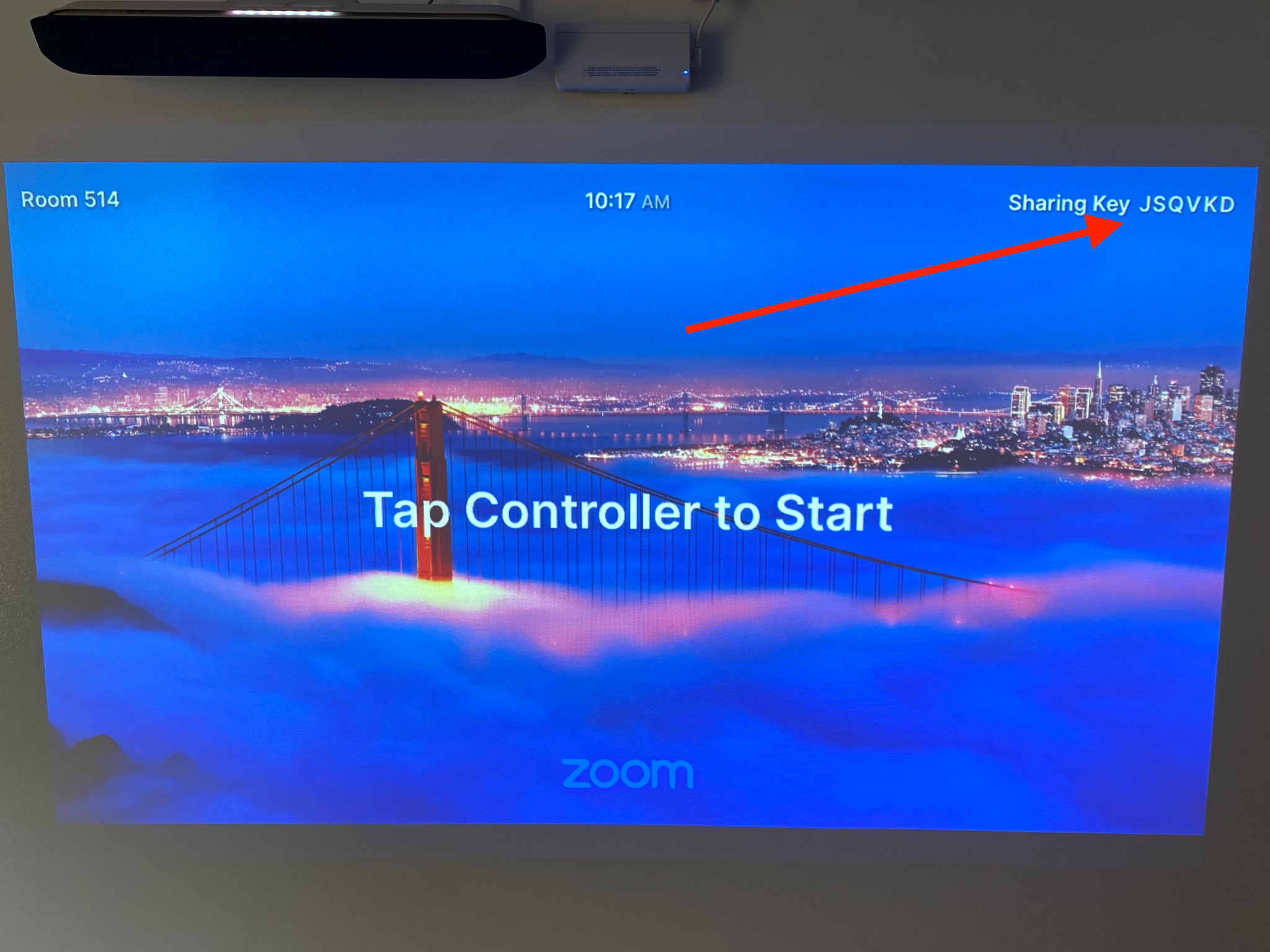 If you've gone through all of these steps and you are unable to share your screen, please submit a helpdesk ticket by going to helpdesk.friendsseminary.org or emailing helpdesk@friendsseminary.org. You may also dial TECH (8324) on your classroom phone to call the tech office.