In order to use the copiers on campus, you will need to login using your Faculty/Staff ID badge.  See instructions below.  Please Note: If you do not have your ID on hand, you can still log in to the copiers by entering your username and password.  Enter the same username and password you use to log in to your computer.
Step 1: Tap your faculty/staff ID on the card symbol located to the left of the menu screen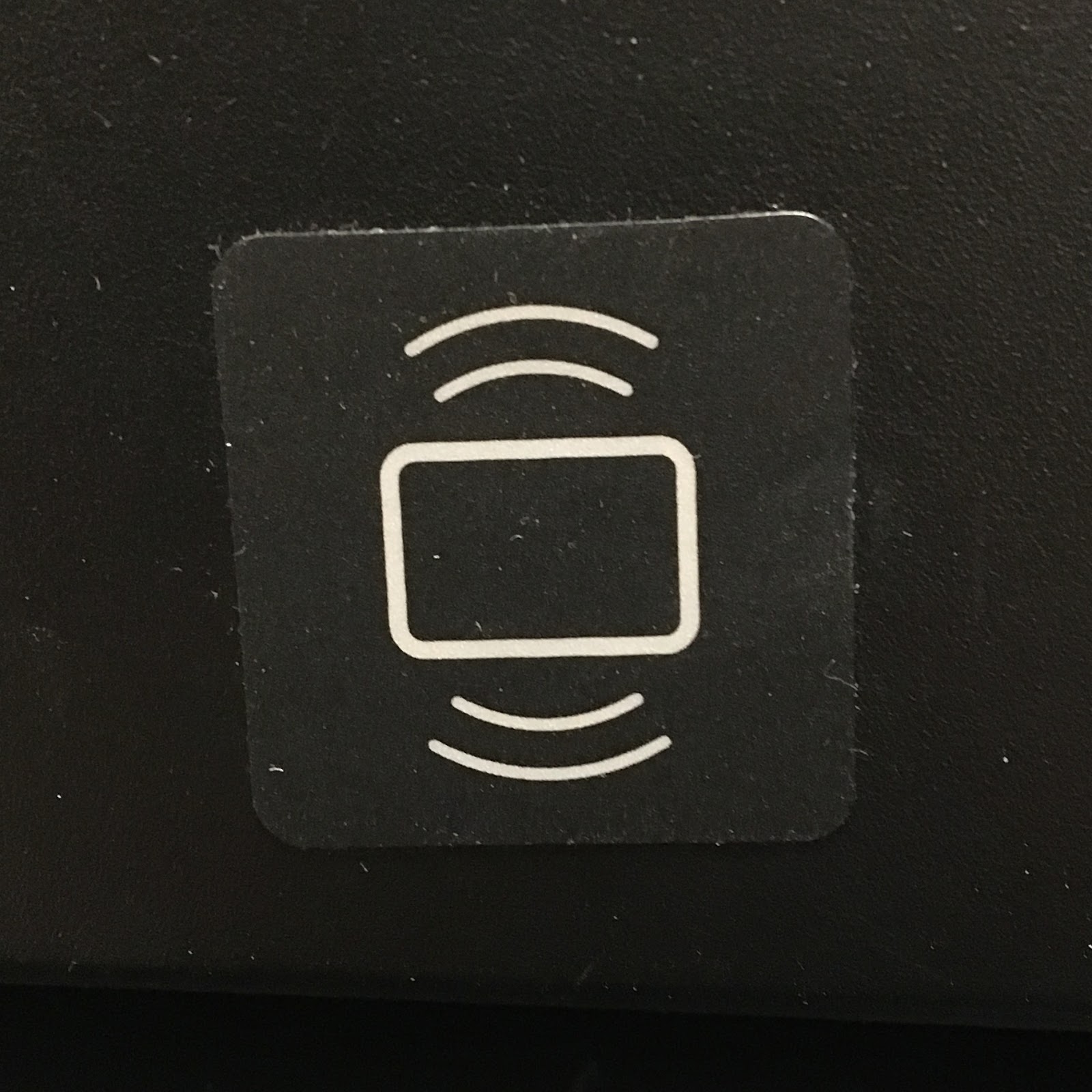 Step 2: Choose from the three options on the screen: Print Release, Access Device and Scan.  Select Scan to go directly to the scan to email menu (your school email will automatically appear).  Select Access Device to access the copier menu and make copies. Select Print Release to release any print jobs you have sent to the copier.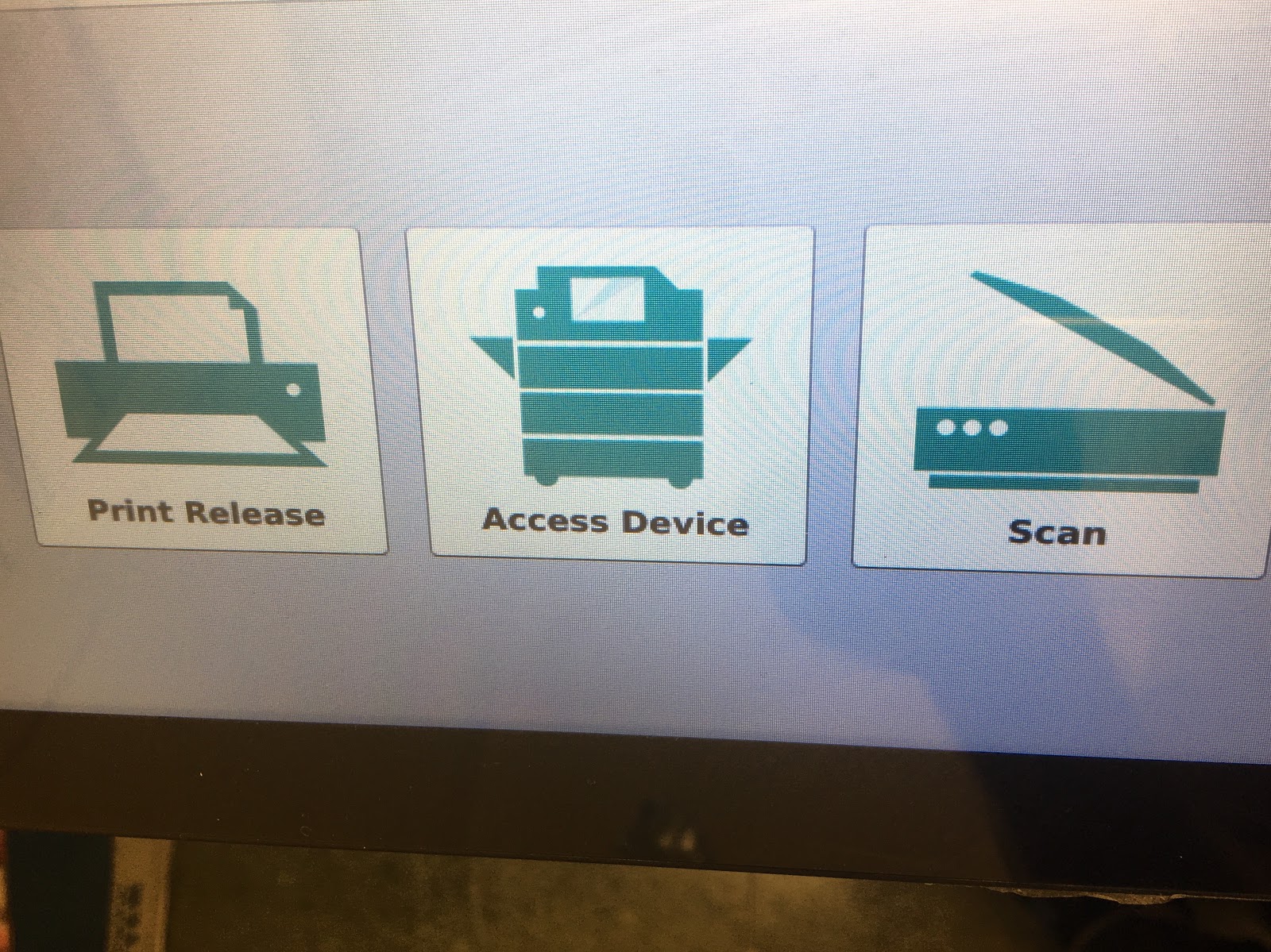 Step 3: Select the "Key" Button to logout when finished. If you do not logout manually, you will be logged out after 30 seconds