How to Add a Calendar
1.Sign into friendsseminary.org. Select "Calendar" at the top of the page.

2. Click on the RSS feed("tilted wifi symbol") circled below.


3.From the pop up window select "Individual Filter Feeds" under "School Calendars".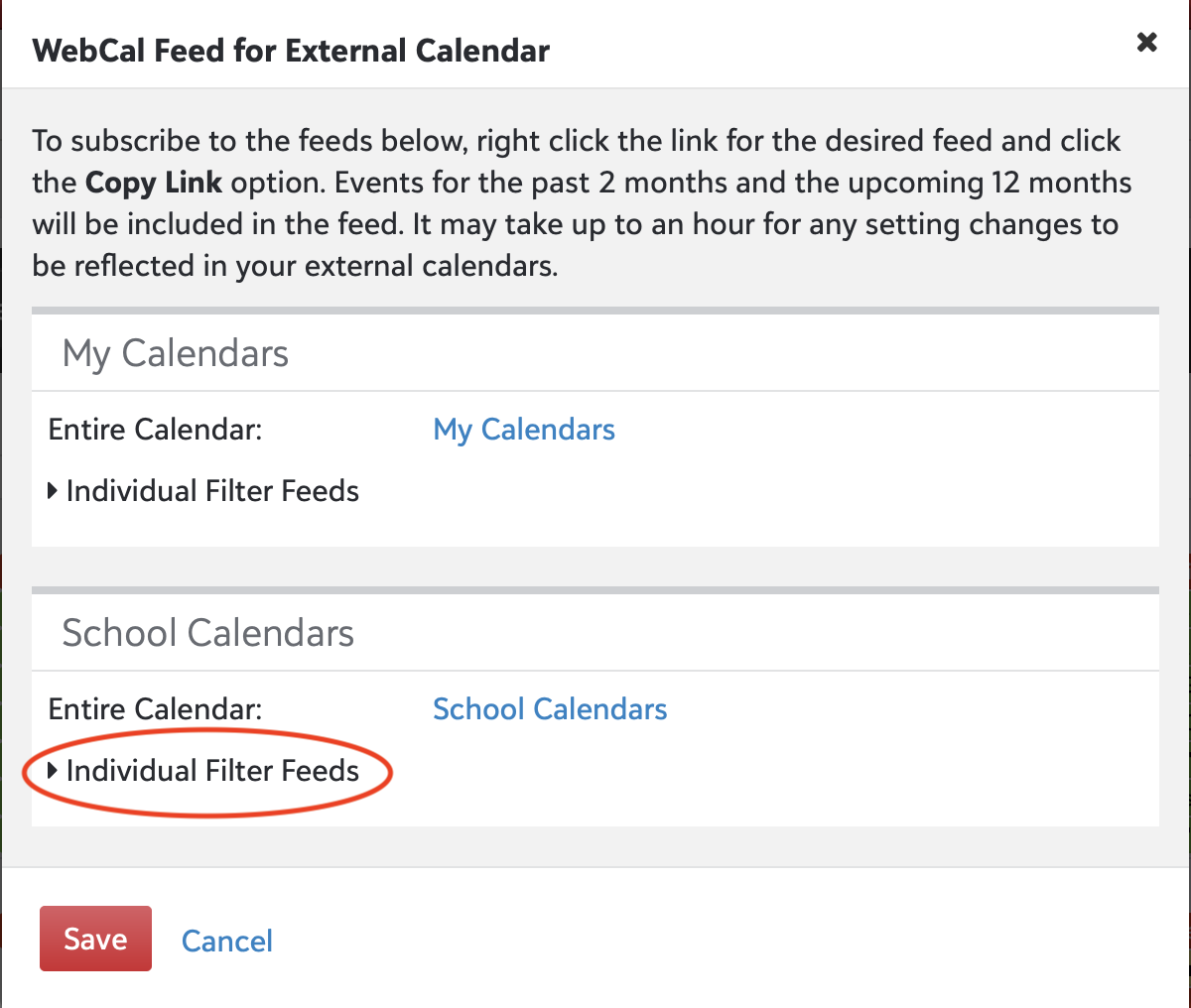 4. Right click on Cycle Calendar/Calendar of choice and copy link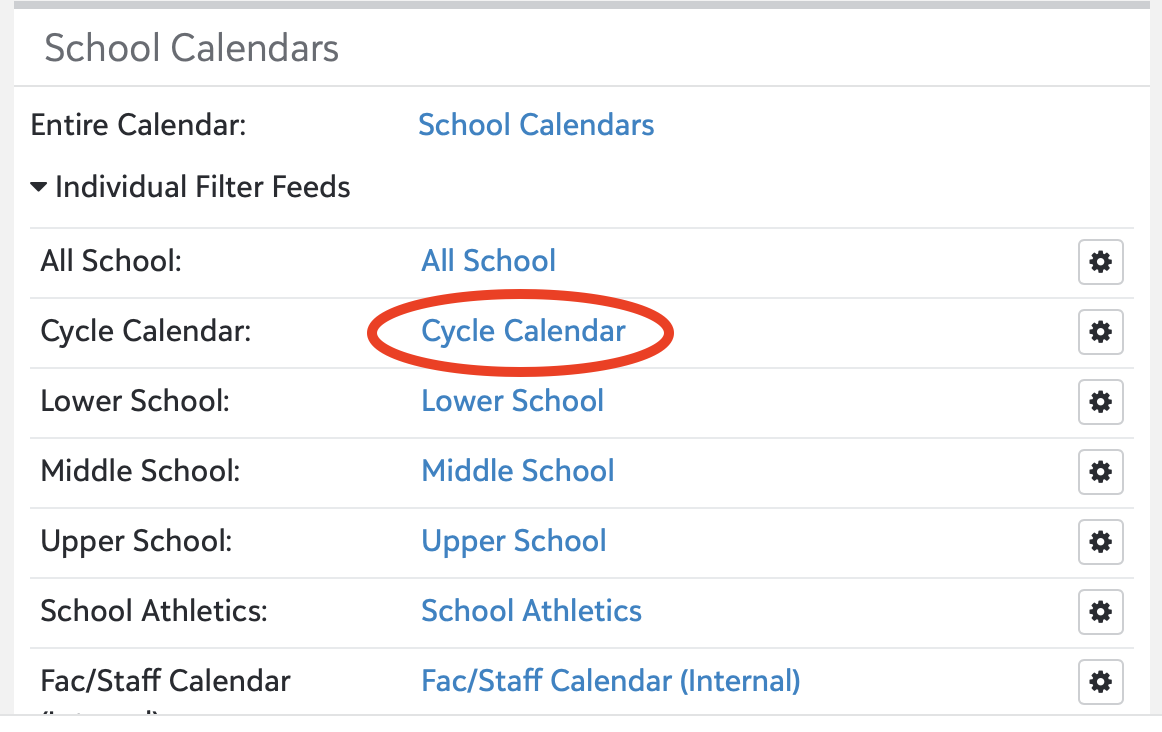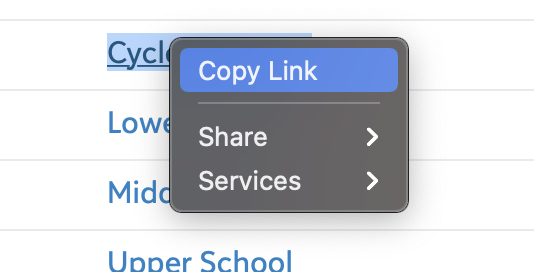 5. In a separate tab/window go to calendar.google.com and scroll down on the left side of the
window to "Other calendars" and click +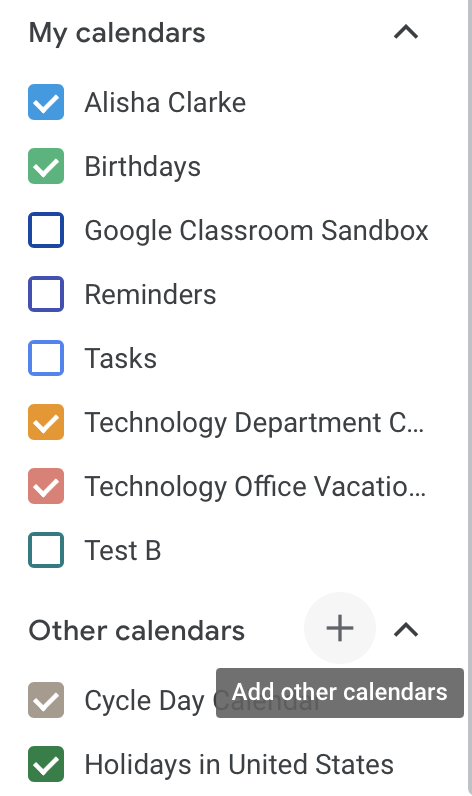 6. Select "From URL" then past the link copied from step 4 then select add calendar.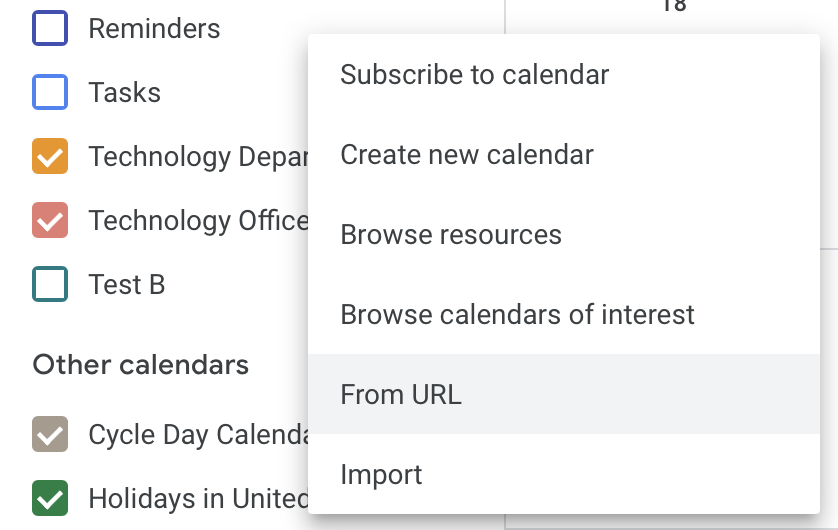 ⬇